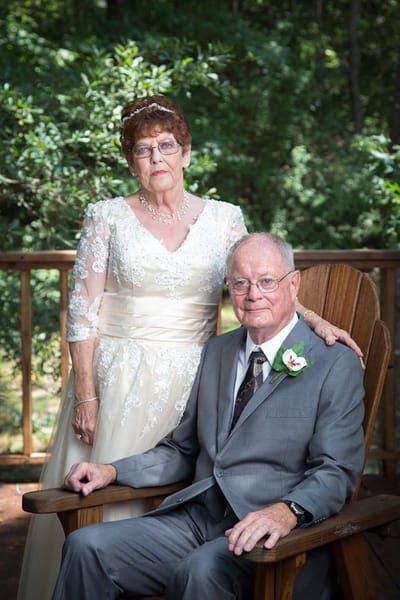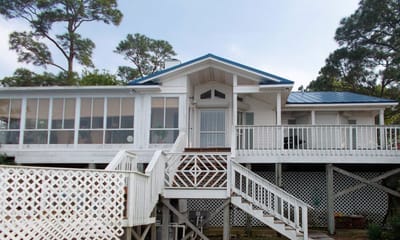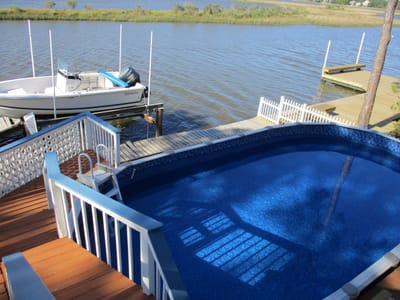 HOW DID I GET INTO WRITING?

In my thirties, I decided to make a lifestyle change. Although I had been married many years and was the mother of four children, with three still at home, I decided to go to college to become a registered nurse. It was not easy to do, but one of the best things I have ever done. My first husband passed away in 2002. Wanting to change my lifestyle again, I moved to a small 13 x 1 mile wide island off the coast of Mobile, Alabama called Dauphin Island. I was still working at a hospital although it was a long drive to work.

So, what did the aforementioned have to do with why I got into writing?

My mother came down with Alzheimer's disease, and I was forced to quit my job to take care of her in my home; either that or pay a nursing service more than I was making. I had always played around with writing but never had a serious thought to do it for pay. Since I was no longer bringing in a paycheck, I needed to make money, preferably at home on my computer. Due to my nursing background, I got a job as a medical transcriptionist and then later working for a company that provided "words" for clients to use on webpages, advertisements, and many other wordy projects. Everybody cannot write so somebody has to do it for them.

My last job was like taking college courses in writing because the company was so strict they would send my submission back to me for correction if I didn't convey exactly what the client wanted me to convey about a specific subject or if there was a grammatical error. This is how I got into writing for a living. After my mother passed away, I started writing novels under the name of Audrey Phillips.

While I was single, and attending a church on Dauphin Island, AL, I met a widower, Bill Cox, who had lost his wife two years prior. We hit it off so well we got married on August 1, 2015. I sold my house on the island, and we live in his which is situated on water on the Mississippi Sound side of the island. It's like living in paradise!

After getting married, I changed all my covers to read: Audrey Phillips Cox
However, I lost some reviews in doing so!