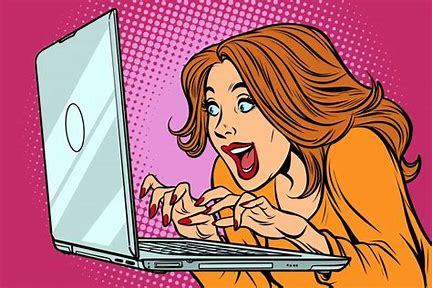 TO ORDER A BOOK GO TO MY AMAZON AUTHOR PAGE
After dealing with many online bookstore dealers over the last few years, I have made the decision to deal primarily with Amazon.com. I have an author page on Amazon which has all of my books listed for sale; therefore, you do not have to spend time searching for any of them.
A link to that page is: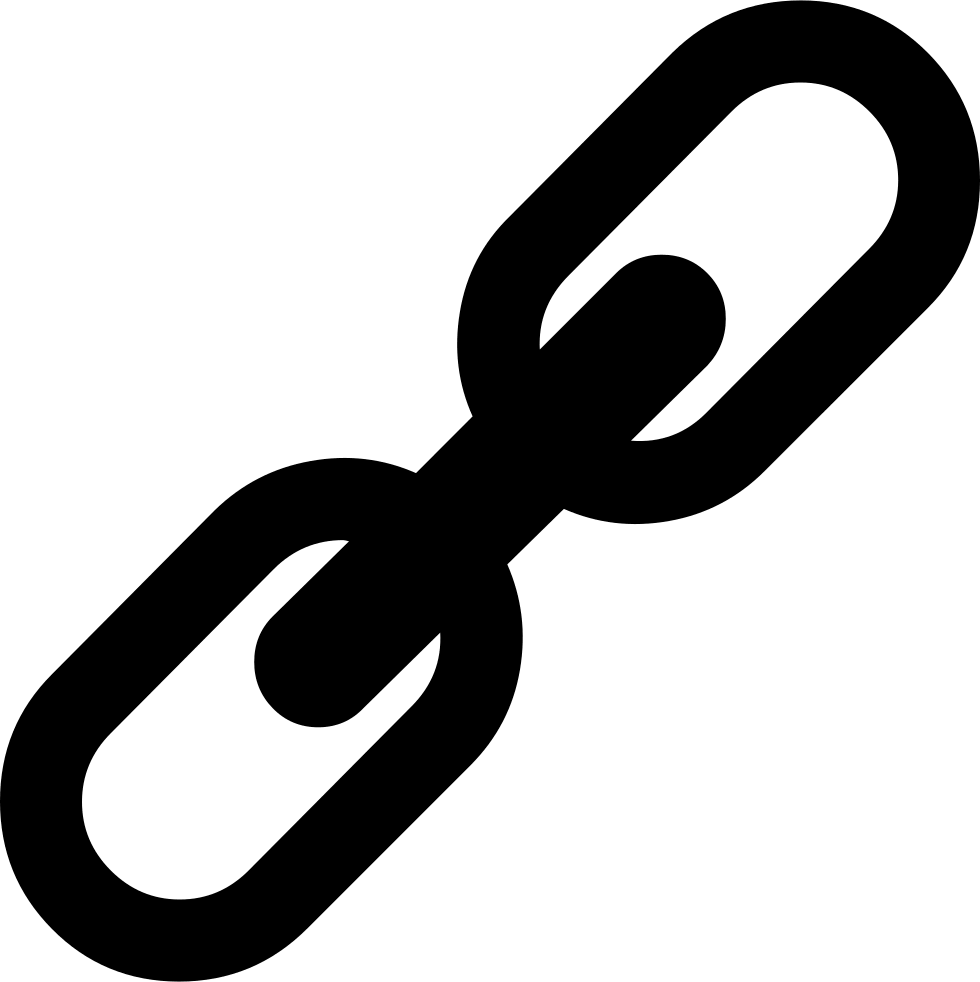 www.amazon.com/author/apc-writer
If you desire to use another online store,
choose an icon link below to go to your favorite online bookstore.
When you get there, choose "books" and type Audrey Phillips Cox in the search bar.
This will bring up "some but not all" of my books in a group on one page..