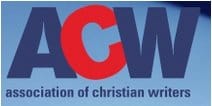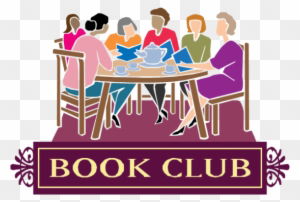 The Association of Christian Writers is a charity run by Christian writers for Christian writers. They seek to encourage, inspire and equip members; and support them in their craft in an ever-changing culture.

ACFW's mission is to help a writer tell their stories by inspiring them to partner with God in the creative process, learn the craft, and find their audience.

I belong to several groups such as: Christian Writers for Life, Christian Woman Authors, Aspiring Authors For Life, The Book Author's Club, and more.

As the writer and publisher of all of my books, these associations offer helpful information to help me in my craft.