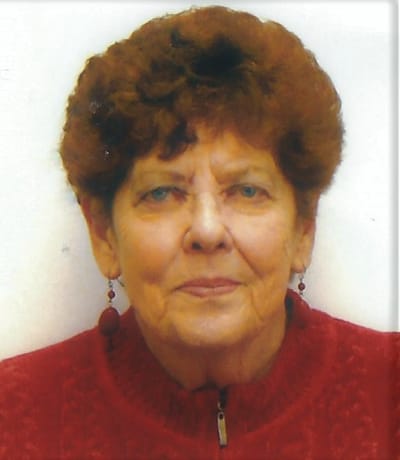 HOW DID I ACCIDENTLY GET INTO WRITING?

Once upon a time, I got married and established a family, a husband and four kids. For personal reasons, I decided to go to college. Although it was hard to do so while raising a family and helping my husband in the construction business, I earned a Bachelor of Science Degree in Nursing from the University of South Alabama. I worked primarily in medical/cardiac intensive care units most of my career. My first husband of 46 years died in 2002. I built a house on Dauphin Island, AL (for further details, read my book: Absolute Proof God Really Exists). I continued to work as a nurse. However, my mother came down with Alzheimer's Disease. Rather than pay a medical service to care for her, I moved her into my house, got out of nursing, and cared for her until she died in my home. As I cared for her, no longer employed as a nurse, I needed to make money to survive. I contacted a medical transcription company and due to my knowledge of medical terms, they hired me to transcribe medical documents from my home . After working for them for a few years, I started doing free-lance writing for another company. After my mother died, I did not want to get back into nursing, so I started substitute teaching, thinking it would be rewarding (a joke!), but kept on writing also. Finally, I gave up subbing as a teacher and started writing books full-time. In 2015, I married my second husband, Bill Cox. He supports my writing. We live on Dauphin Island, AL. Writing has become a way of life for me.

God has blessed me with my marriage to Bill and giving me the
talent, the energy, and determination to write in my twilight years.
God is good!